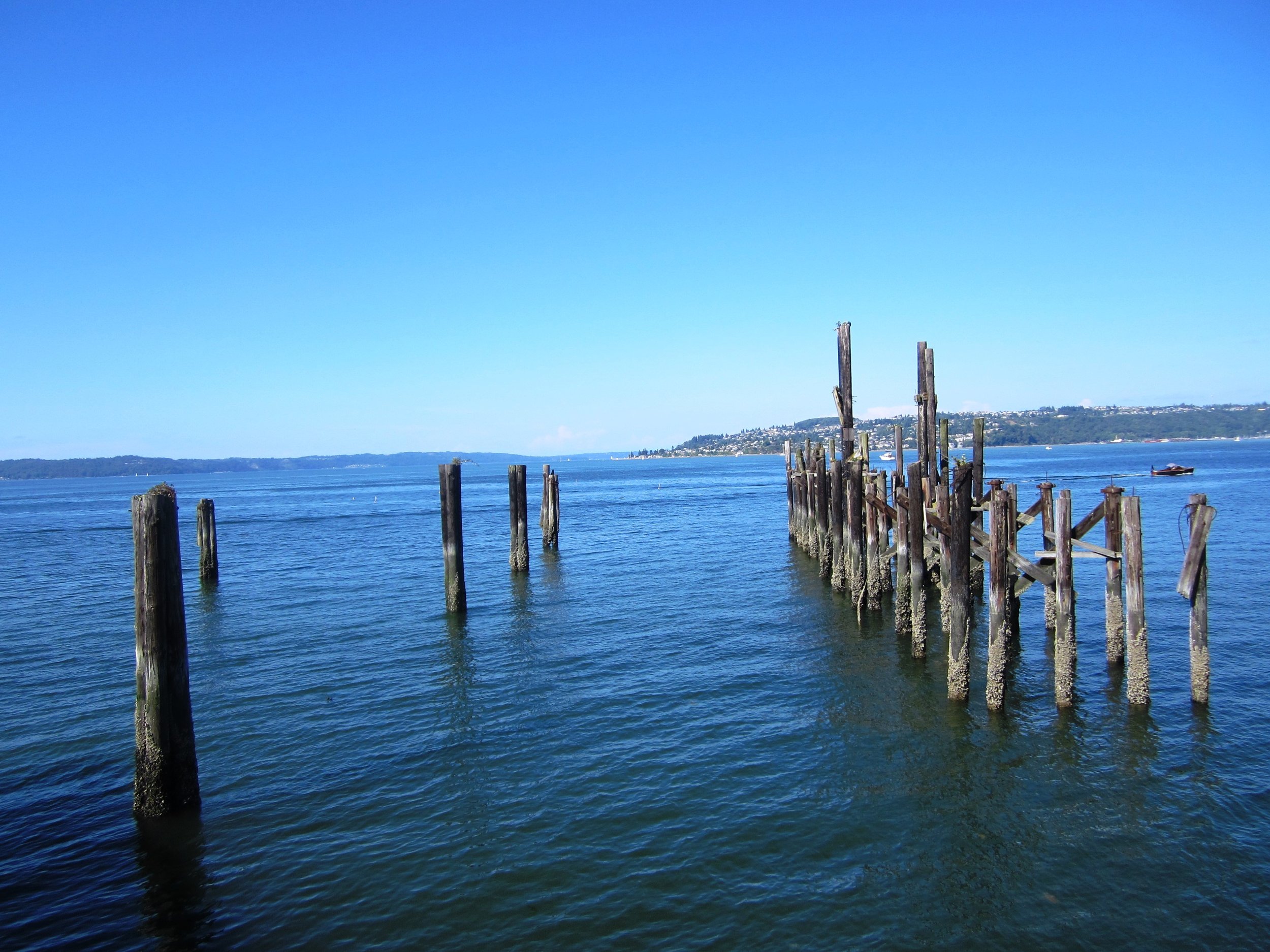 (Frequently Asked Questions)
What is a clinical psychologist and how is that different from other therapists?
You may be wondering "What advantages are there in working with a psychologist vs. a masters-level therapist?" Being a teen straight out of high school and jumping into the Army as a mental health specialist made me realize "people and their experiences can be very complicated and difficult so I need the best training possible to help the greatest amount of people." Psychologist training is certainly more rigorous (additional 2-4 years plus a research dissertation) which has allowed me to learn and master more ways to understand and intervene with a wide variety of challenges. I am able to administer and understand psychological tests for measures such as intelligence, academic ability, and personality as well as teach college-level courses and supervise doctoral-level clinicians. I am also trained in evidence-based practices and more equipped to understand the scientific research behind why certain interventions work. The word "clinical" simply means that challenges can range up to hospital severity but is often not the case.
What are your fees?
The initial phone consultation is FREE for you to ask any questions and to see if I am a good fit for your needs. It is best to discuss the fee with you over the phone so I can work with you. In certain circumstances, you may qualify for a lower fee. I make every attempt to consider financial needs and to offer an affordable rate. I offer some sliding-scale fees as well. For members of New Life Church (Alamo or Dublin campus), you may qualify for the benevolence fund that can provide further assistance.
I accept payment via cash, check, debit or credit card through Ivy Pay at the end of each session. A text message will prompt you to enter your financial information once and future charges will occur after each appointment.
If you are interested in hiring me for public speaking, consultation, or training engagements, rates will differ based on the project. I am more than happy to discuss this further.
Do you take insurance?
Yes, as an out-of-network provider (PPO). I am not on any insurance panels and do not bill services directly to your insurance carrier. However, many clients are eligible for reimbursement of services through medical insurance plans or healthcare spending accounts. I advise that you contact your insurance carrier directly to find out what psychological/behavioral health services are eligible for reimbursement.
What if I cannot afford your fee?
Please do not let my fee discourage you from contacting me. We will do our best to come up with an acceptable arrangement. If the arrangement does not work out, we will do our best to find other therapists to accommodate your financial situation.